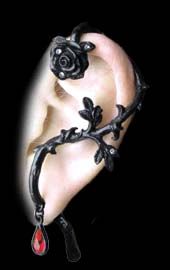 Rose of Passion Ear Wrap
E276
Rose of Passion
Ear-Wraps
Dark, emotive echoes resonate - 'The unattainable black rose bleeds for what cannot be'.
An elegant gothic piece for the true romantic
Faux-stretch piercing black rose ear-wrap, in a unique black pewter finish, with clear crystal studs, a red crystal 'blood drop' dropper; with safety chain and surgical steel ear-post.
For the left ear.

Featured Products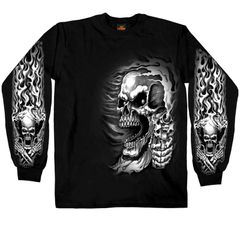 Assassain
C$40.00
Angel Slashed Sleeve Tee - white
C$40.00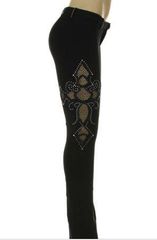 Cross Cut out pants